Making Coding Accessible to everyone in 2021
Through immersive coding bootcamps, Le Wagon teaches you the tech skills and product mindset you need to thrive. Our cutting-edge programs and world-class teachers give you all the skills and tools needed to kick-start your tech career, upskill in your current job, or launch your own startup.
One of our main goals is to make coding accessible in Germany in 2021! Find out how and where you can get financial help to support your dream of learning to code.
1. Bildungsgutschein - in cooperation with the Bundesagentur für Arbeit and the Job Center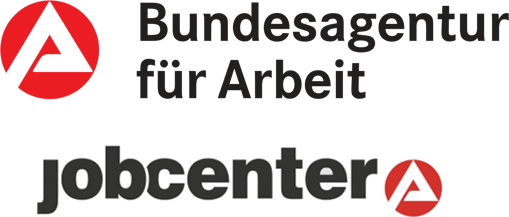 Le Wagon's Web Development and Data Science Bootcamps are now officially certified! This means that our full-time (9 weeks) and part-time (24 weeks) courses now count as a vocational training.
If you are unemployed (or soon to be) and registered in Germany, you will be eligible to receive a Bildungsgutschein from the Bundesagentur für Arbeit (or Job Center) and learn to code entirely for free.
2. Study first and pay later with CHANCEN eG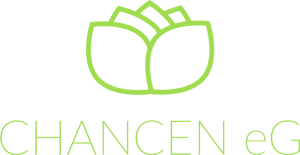 Study first, pay later based on your income! With Income Share Agreements, you can focus on the bootcamp, while CHANCEN eG takes care of your tuition fees partially or completely during the time of the bootcamp. When you graduate, income based repayments are made to Chancen eG over a 5 year period.